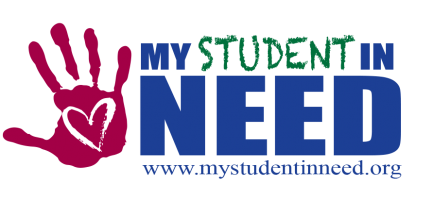 My Student In Need Nearly Doubles In Size Across Montana
Over summer break, My Student In Need nearly doubled in size.

At the end of June, 70 schools statewide participated in the nonprofit. Two months later, there are 130 schools participating, and My Student In Need executive director Kim Wombolt is being called to speak on the national level.

Since September 2013, My Student In Need has served as an intermediary between need requests and anonymous donors. It was born of My Neighbor In Need, founded in Great Falls by Dave Snuggs, a way for people to "ask for help with dignity," Wombolt said.

"Nothing really seemed to be moving," Wombolt said of My Student's growth.
Read the full story online at Missoulian.com