The Belgrade News – Program Helps Students In Need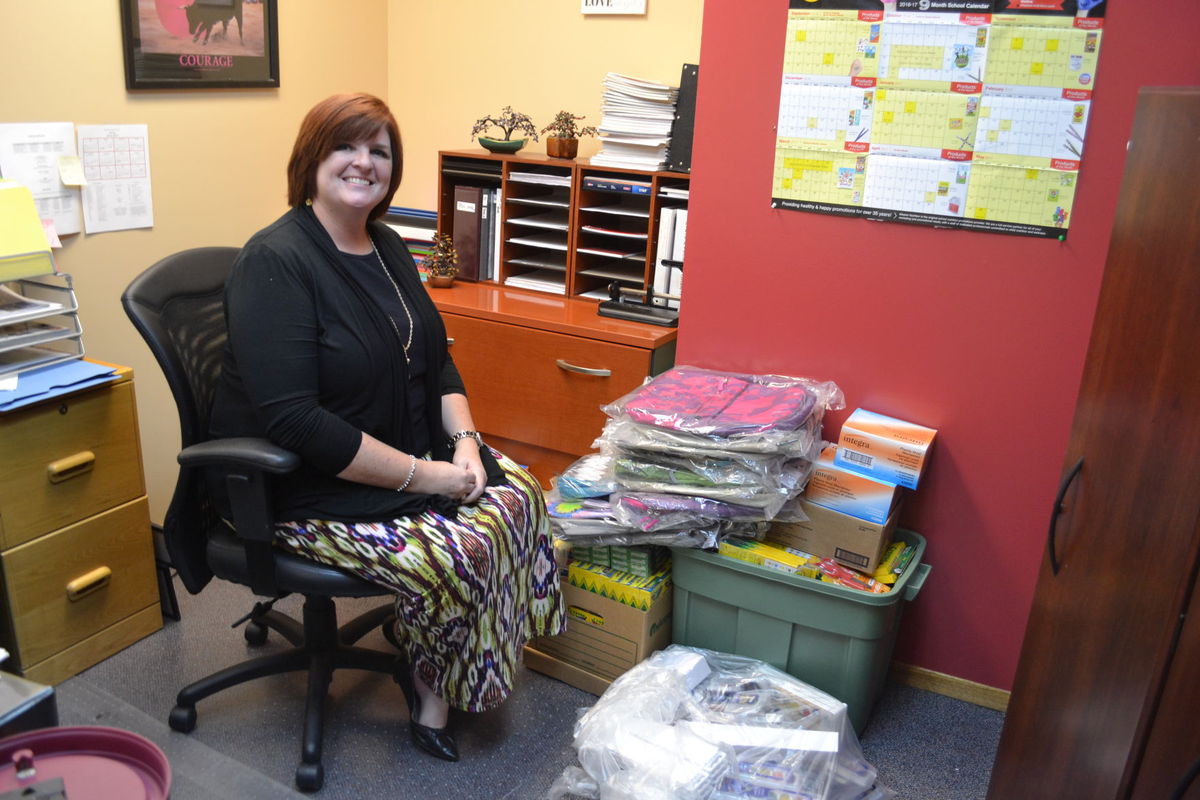 "I thought (the program) was interesting because there's a whole lot of need in Belgrade and a lot of awesome people who want to help but don't know how."
Nearly 130 Belgrade students are homeless and far more struggle to obtain basic essentials like notebooks and pencils, socks or jeans.
Nicole Grafel has piles of backpacks, clothing and school supplies in her office to hand out to those kids whose families can't quite make ends meet. The new homeless liaison and curriculum assistant for the district said people frequently drop off donations to help kids in need.
When low-income families are presented with the items, she said their reactions are both similar and simple.
"They cry," she said.
Read the full article online at The Belgrade News.